WELCOME TO THE SCANDINAVIAN CLUB OF REGINA'S WEBSITE
Please take a few minutes to explore our website and learn more about our club.   We seek to bring awareness to Scandinavian countries and their culture.
We have members of all ages and we host events throughout the year with a Scandinavian flair. Click here for more information on joining our club.
Come check out our calendar of events.  We have something for everyone.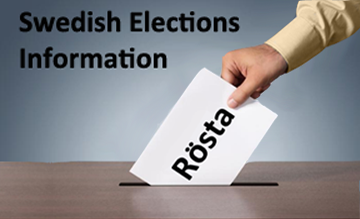 Past Events:
 Kelly Nelson talks about the 40th Anniversary celebration on CTV News.